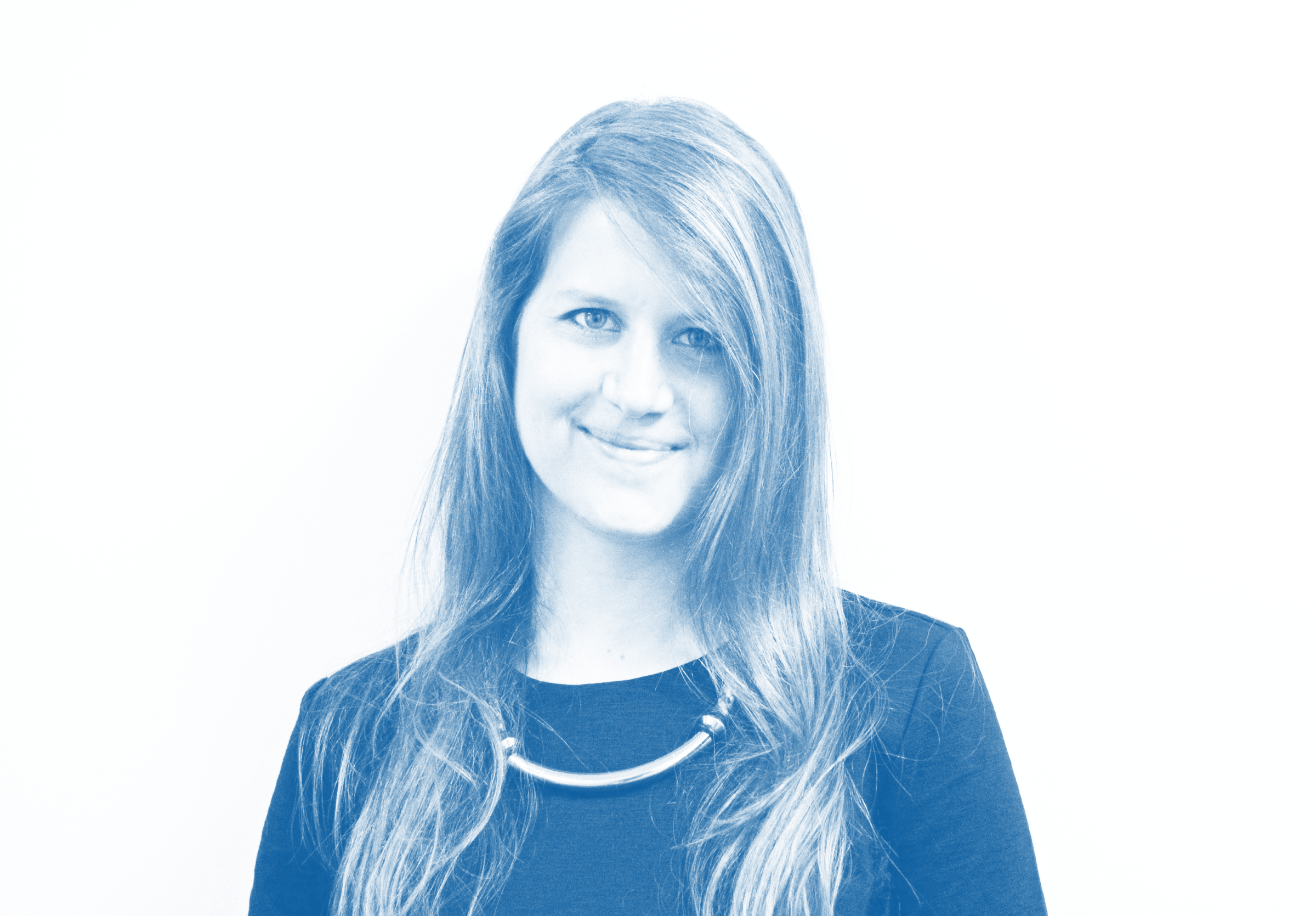 Maria PALMA, PRINCIPAL
Maria is a Principal at RRE, where she focuses on fintech and consumer investments. Prior to being a Principal, Maria was the VP of Business Development and Head of Platform at RRE Ventures, where she was responsible for working with their portfolio companies and F500 Leadership Teams, and drove initiatives that helped founding teams grow and scale or expanded RRE's presence within and beyond the NYC ecosystem.

Prior to RRE, Maria was Chief of Staff and Executive Director of Business Development for a NY-based ad tech company, Eyeview. Maria began her career at General Electric in Operations Management & Supply Chain. She holds an MBA from Harvard Business School and a BS in Industrial Engineering from UW-Madison. Outside of work she is the board chair of a nonprofit, African Entrepreneur Collective, that works with entrepreneurs in Africa across urban, refugee and rural environments to drive job growth.
Primary Portfolio